Undoubtedly the best "how to" book on automotive workshops has just been published by S-A Design.
Written by Jeff Zurschmeide, How to Design, Build & Equip Your Auto Workshop on a Budget is designed to help the practical hobbyist mechanic make the most of any available space, on almost any budget.
Illustrated with hundreds of color photographs, Zurschmeide shows you how to:
Plan your workspace
Choose your wall and floor coverings, windows, and skylights
Design and install your electricity, lighting, plumbing, compressed air, a paint booth, and welding facilities
Create and organize your storage space
Select your tools, hoists, cranes and lifts
And finally how to include the human amenities that make your workshop fun and livable
Hundreds of tips and examples show everything from ground-up construction, to rodent control, to finishing touches that will take your shop from good to great.
---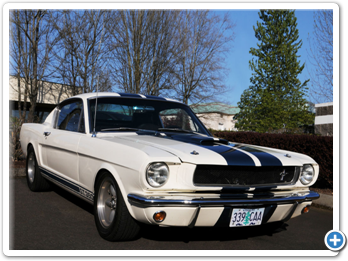 1965 Mustang GT350 -- A Race Car Restored
Jerry F. Boone interviews Rob Vanderzanden, owner of this GT350. In the article you'll also find background information on Carroll Shelby's Mustang convertsions and Ford's rush to put the landmark vehicle into production.
---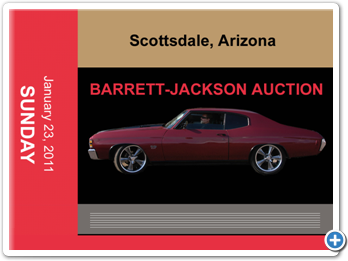 Restoration for Fun and Profit!
Auction advice from Barrett-Jackson CEO Craig Jackson at the Scottsdale, Arizona auction. Also, Perry Dodd, owner of European Detail Specialists talks about the risks of restoring for profit while his 1971 Chevelle crosses the auction block. Read more...
---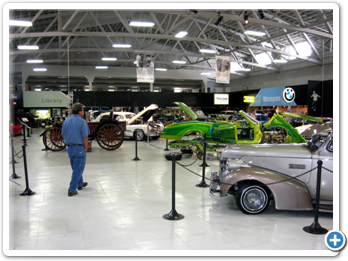 Here's the first of our Museum Profile articles.
Sit back, relax, and take a tour of the
San Diego Automotive Museum.
---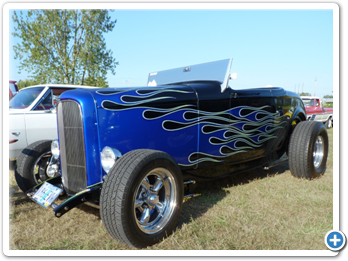 Where is the Collector Car Market going? Learn where to find trend data for your car. Also, an insider's view of the current market.
---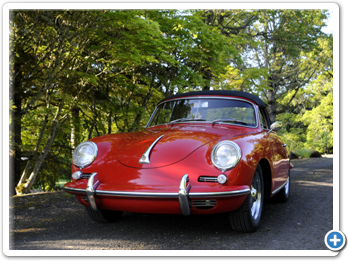 Award-winning motorsports journalist Jerry F. Boone has contributed a dozen new feature stories to PopularRestorations.com and more are on the way.